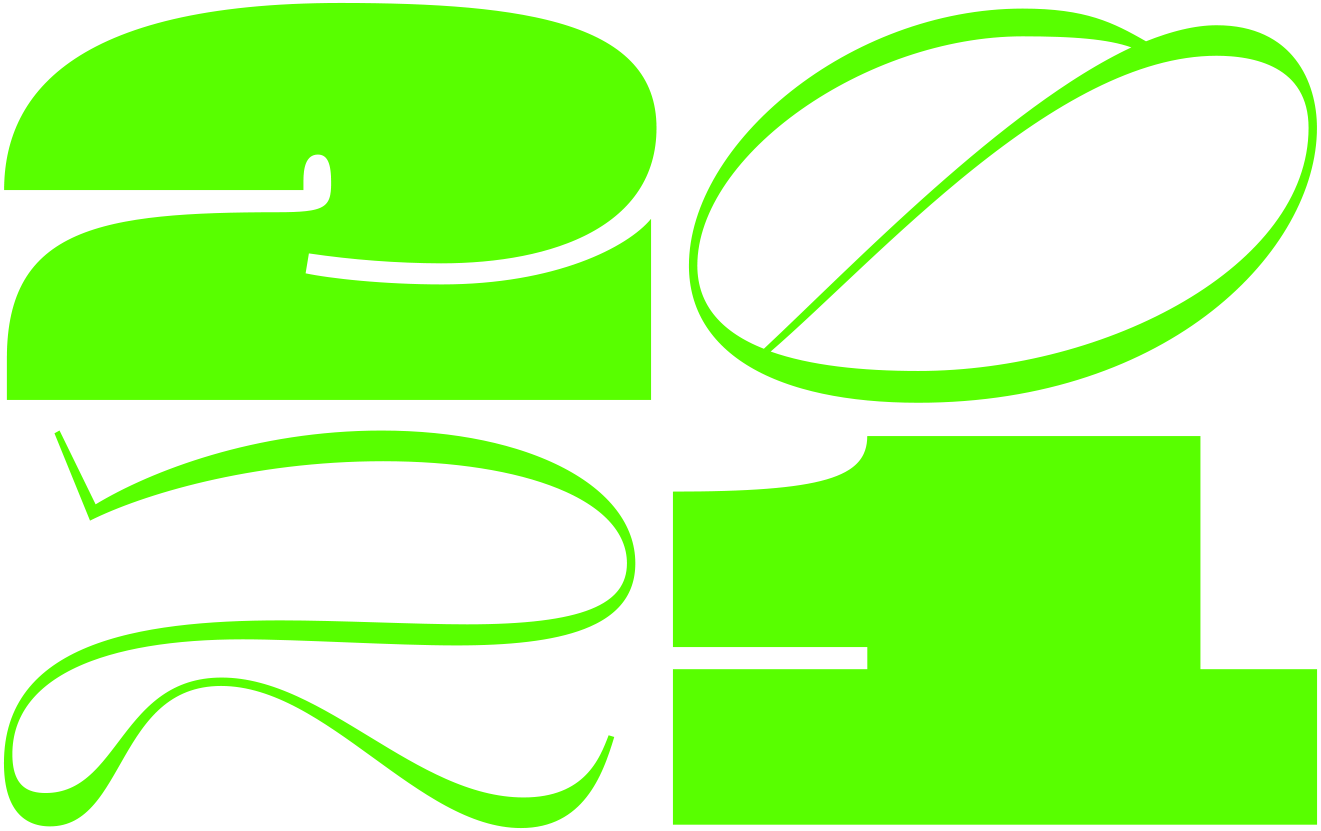 The Good circle
By Lim Hao En Toby Gail
This project seeks to take a look into how the engagement of social design practices can be further encouraged amongst design students in a local context. Through extensive primary research, students displayed keen interest in social projects, but exhibited 'learned-helplessness'.
'The Good Circle' is an alternative platform outside of formal curriculum that aims to provide students with the tools and resources to overcome their feelings of helplessness. The platform consists of 3 main sections: (1) Self-Exploration Guide, (2) Stories of Changemakers and (3) Resources and Community-building.
The Self-Exploration Guide is essentially a self-help tool for students in finding their own course of action that is unique to themselves. This project hopes to focus on personal motivations, exploration of the self, and 'small thoughts'.
Project
/
Portfolio
/
LinkedIn
Enquiries:
tobygail@outlook.com