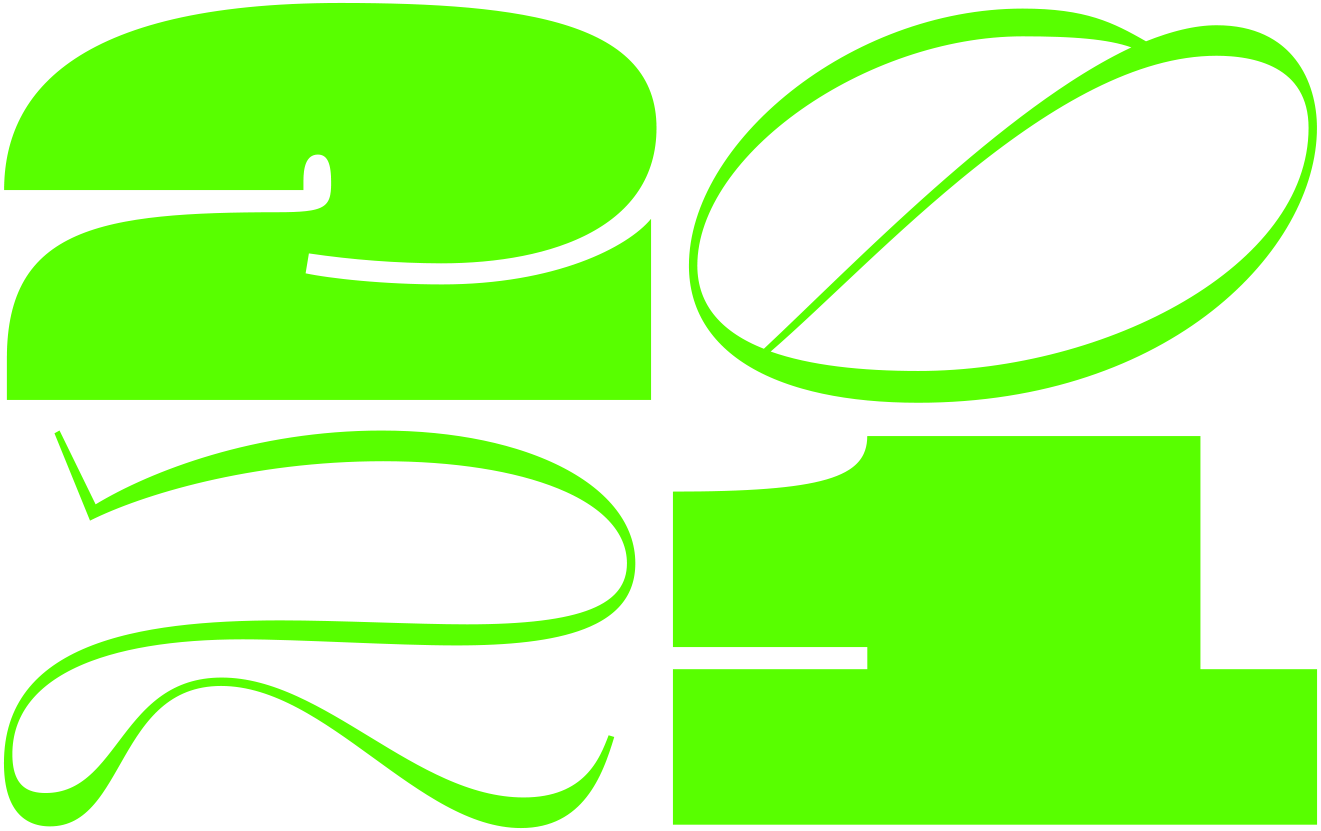 Our Patterns of Love
By Eugenia Hoy Wan Xuan
Food is one of the prominent ways to bridge different cultures together, but it is also commonly brought up as a topic of cultural difference in interracial unions. Through food, the little joys and clashes are revealed in mixed marriages. Our Patterns of Love is a visual documentation of the hybrid cultural practices in mixed marriages through the lens of food to uncover how one culture grows to embrace and incorporate practices from the other, yet retain certain dominant aspects of its own to reveal alternative narratives of identity and culture in mixed marriages in Singapore.
1. My Daun Kunyit The publication details the process of how Madam Helen Ameer Ali, a Chinese-Indian learns to cook and incorporate Indonesian cultural practices from her Indonesian-Chinese mother-in-law when she married Mr. Richard Sam Pillai. Being mixed-race in the 1980s, food was also of great significance to Madam Helen as she often received food from her grandmother.
2. Adiye/Attan The publication captures the daily practices of Mr. Ronnie Koh, a Peranakan Chinese who married Madam Jasmine Koh, an Indian, during the late 1980s. Mr. Ronnie Koh goes to the market on weekdays to prepare Chinese meals for the family, while Madam Jasmine Koh prepares Indian dishes for the family on weekends.
Portfolio
Enquiries:
eugeniahwx@gmail.com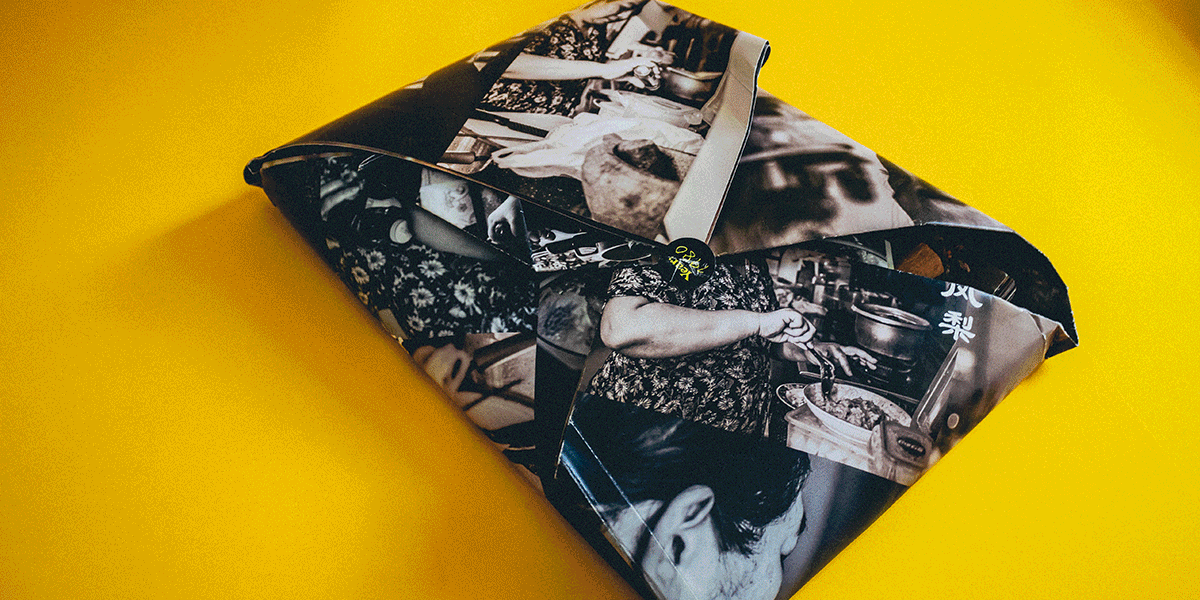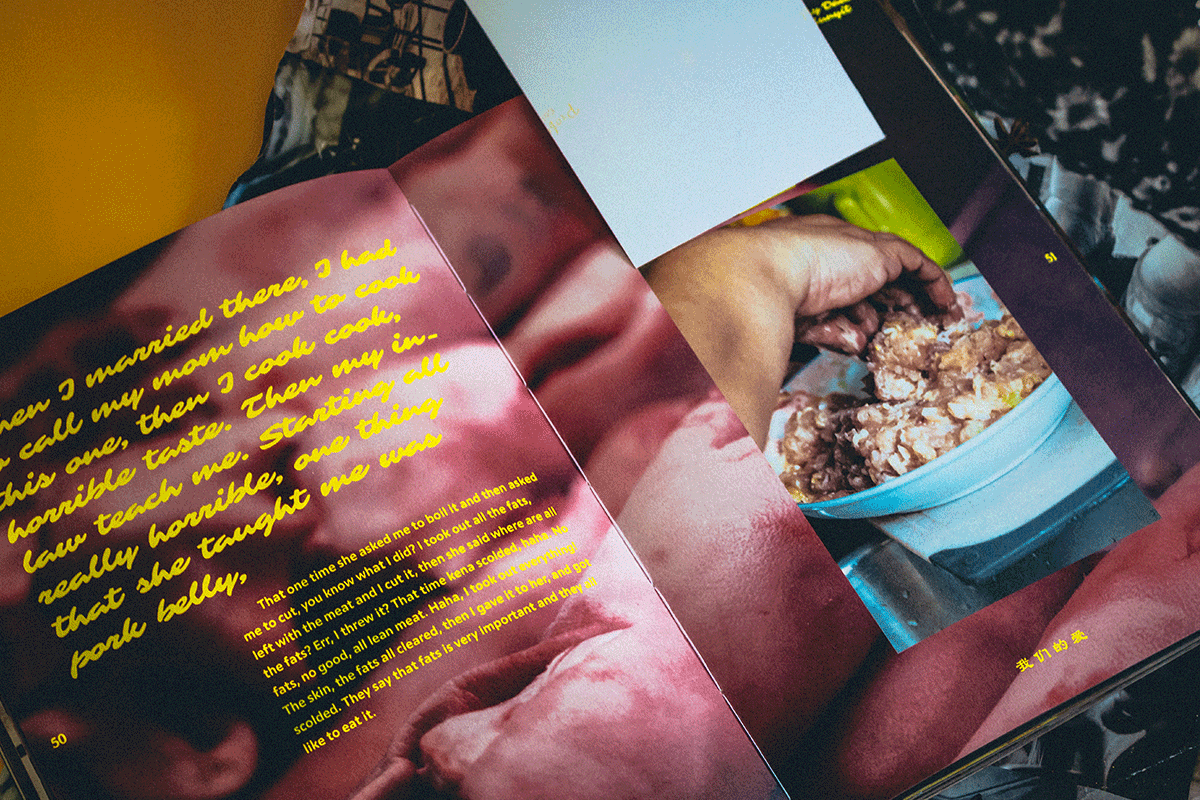 Personal Work